Crowne Plaza Hotel Coogee, Sydney Australia
26-28 November 2018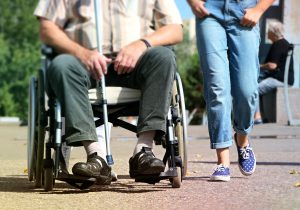 On behalf of the Motor Impairment team in Sydney, we wish to welcome you to Sydney on November 26-28 for the First International Meeting on Motor Impairment.
What is Motor Impairment? It is the final pathway that causes physical disability in a wide range of diseases and health conditions. It is common. It can involve weakness, fatigue, impaired sensation, reduced balance, muscle contracture, poor co-ordination… These are features of many health conditions.
Importantly, this is the first international meeting to cover this critical topic. Motor Impairment cuts across many diseases and conditions including stroke, multiple sclerosis, cerebral palsy, spinal injury and healthy ageing.
We have already set up a scientific program with many leading international researchers who will tell us about their work and how it relates to Motor Impairment. There will be time for oral and poster presentations and for discussion. The meeting will be held at a stunning beachside location in Sydney.
We will also fit in a special dinner near Sydney Harbour.
The goal is to better understand the pathophysiology of Motor Impairment, to implement interventions, and to drive enhanced clinical practice. Much is still unknown about fundamental mechanisms of Motor Impairment, and about its prevention and treatment.
| | |
| --- | --- |
| We hope to see you in Sydney in November. | |
Prof Simon Gandevia FAA FRACP FAHMS
Deputy Director, NeuRA
(on behalf of the Program Group – Stephen Lord, Janet Taylor and Rob Herbert)
PS: Many thanks to our Gold sponsors NSW Government, KHINN, Symbiotic Devices and Cambridge Electronic Design Limited for their support of this event.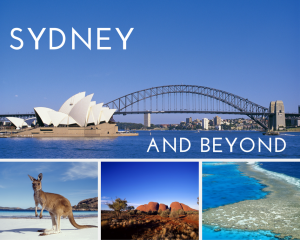 Coogee is only 8 km (under 5 miles) from Sydney's iconic harbour. It is an ideal base for international travellers to enjoy all that Sydney has to offer.